SYNC Spotlight: Ilse van de Groep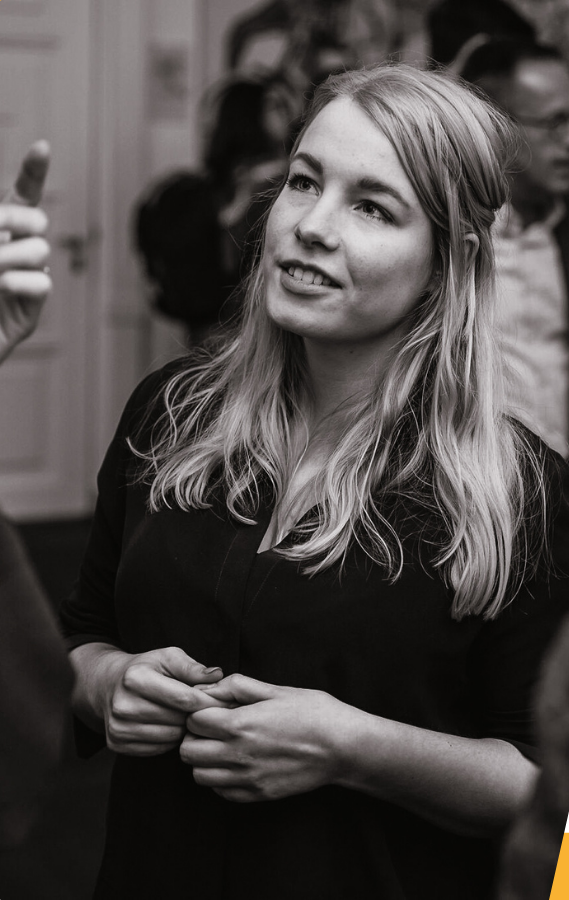 In this week's SYNC Spotlight, PhD candidate Ilse van de Groep explains what she learned from participating in the transdisciplinary research project NeurolabNL. How can we leverage such projects to educate the scientists of the future? Read more in this blogpost, or take a look at the NeurolabNL interactive e-magazine. In this e-magazine, (which Ilse also co-designed) you can find her recommendations for future research on antisocial behavior (Chapter 3.3).
Ilse van de Groep is a PhD Candidate at the SYNC lab and the Child and Adolescent Psychiatry Department (Amsterdam UMC, location VUmc) since 2018. In her PhD project, Ilse examines several mechanisms that underlie distinct developmental trajectories of social and antisocial behavior in emerging adulthood, with a specific focus on the neural correlates of self-concept, vicarious reward learning, social evaluation and aggression regulation.
Contact
ADDRESS
Erasmus University Rotterdam
Mandeville Building T13
Burgemeester Oudlaan 50
3062 PA Rotterdam, the Netherlands