Resist
How do adolescents resist antisocial trajectories?
The team:
Collaborators:
Marieke Bos, Lucres Nauta-Jansen, Arne Popma, Eus van Someren, Desana Kocevska, Anika Bexkens, Moran Cohn, Lieke van Domburgh
Children who show antisocial behavior at an early age often experience a lot of problems later in life, including persistent antisocial behavior. But why do some individuals follow such an antisocial trajectory, while others manage to desist from antisocial behavior in adolescence and young adulthood?
RESIST is a unique five-wave longitudinal cohort study that combines hormone data, neuroimaging, behavioral experiments, clinical interviews, and questionnaires to study antisocial development in individuals who committed a criminal offense before age twelve. Each wave included assessments of antisocial behavior, and MRI data was collected around the ages of 18 and 26 years.
By examining developmental trajectories of individuals who continue their antisocial behavior, desist from it, and a control group, the RESIST project contributes to our understanding of developmental differences in antisocial behavior. This project helps us to understand the best ways that schools, justice systems, and policy makers can approach and help juvenile offenders.
Interested in collaborating? A link to a meta-data file, describing all the RESIST measures can be found here. For collaborations, you can contact Ilse van de Groep: i.vandegroep@essb.eur.nl
All peer-reviewed publications from the RESIST project can be found here (sort by project Resist).
This work was supported by an AMMODO grant awarded to Eveline Crone.
RESIST is also affiliated with the work package of the NeurolabNL Start impulse project, concerning brain development for youth with problematic antisocial behavior.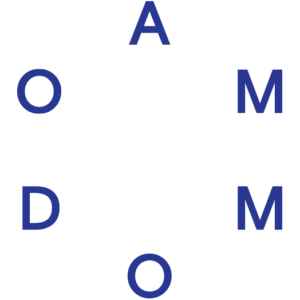 Contact
ADDRESS
Erasmus University Rotterdam
Mandeville Building T13
Burgemeester Oudlaan 50
3062 PA Rotterdam, the Netherlands