Resist
How do adolescents resist antisocial trajectories?
The team:
Collaborators:
Marieke Bos, Arne Popma & Lucres Nauta-Jansen, Eus van Someren.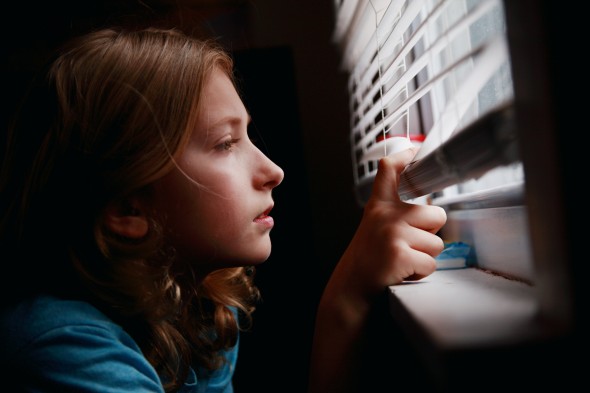 Description:
The primary aim of the Research on Individual Antisocial Trajectories (RESIST) study is to gain insight into individual developmental trajectories in young adults with a history of antisocial behavior. We do this by studying several underlying psychological and neurobiological mechanisms.
Study Design:
RESIST is a longitudinal study including home visits, experimental tasks and neuroimaging tasks.
For this project, data are from a unique cohort of Dutch individuals who have been arrested by the police before the age of twelve years. This cohort was followed across adolescence and was investigated again during their current developmental phase, emerging adulthood. During the present time point of the study, we study the neural correlates of self-concept, aggression regulation and vicarious reward learning. Within the project, similar data will be collected within a group of individuals without a history of antisocial behavior. We expect to provide a better understanding of the factors that lead some adolescents to persist in and others to resists antisocial trajectories.
This project is supported by an AMMODO grant, awarded to Eveline Crone.
RESIST is also affiliated with the work package of the NeurolabNL Start impulse project, concerning brain development for youth with problematic antisocial behavior.
Contact
ADDRESS
Erasmus University Rotterdam
Mandeville Building T13
Burgemeester Oudlaan 50
3062 PA Rotterdam, the Netherlands