10 things I like about being the SYNC lab manager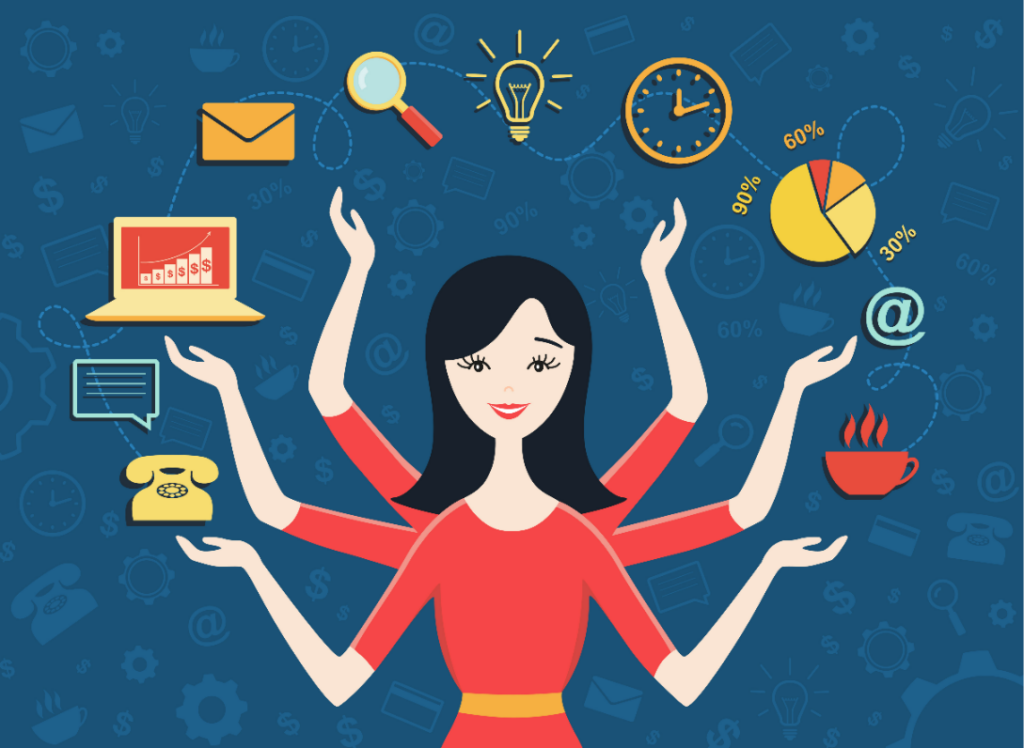 After 3 years as a project assistant at the L-CID twin study, I switched to the function of lab manager for the Society Youth Neuroscience Connected (SYNC) research lab. I figured that lab manager would be sort of the same (assisting the researchers with all sorts of things they need help with), therefore I said yes when I was asked to join the new lab in Rotterdam. Broadly speaking, there is an overlap in tasks between the two jobs, but there are substantial differences between 'assisting a project' or 'managing a lab'. It's relatively easy to know a lot about one project, instead of knowing all the answers in a lab with a lot of different projects. Projects that investigate for example prosocial behavior and self-esteem in young people, and how the brain is functioning in these developmental processes. Now, after 5 months of being the lab manager, and feeling less and less the newcomer, I can tell you 10 things I really like about being the SYNC lab manager.
Superhero
Being a lab manager means you are the point of contact. I really like to be involved with everything and don't want to miss a thing. As a lab manager, I don't have to miss a thing! You also need to have special superpowers that can fix anything, help anyone at any time, make things happen, and sometimes get your own stuff done 🙂
Big brother
Whether it's a lab meeting, a coffee break, an online game, drinks, an excursion or workshop, there are no surprises for me, because I get to organize everything! I like being the one 'who knows' instead of being the surprised one!
Post-its
Post-its are my favorite! While working from home during Covid-times, my desk was filled, cleared out and refilled with all kinds of post-its. Different sizes, different colors, completely full or with just one note. Being a lab manager is doing all sorts of small tasks (planning/rescheduling meetings, reading/sending emails, taking care of reservations, checking Qualtrics for new participants who need a survey link, sending reminders to colleagues..), but more important: you need to remember!
Notebooks!
Although my to do list is growing during the day instead of shrinking (which might feel like something negative), for me that comes with one big advantage. Along with all sorts of post-its, I also really like notebooks! I am allowed to buy many to-do books, notebooks etc., because I really (really!) need them. Really.
Slack
Of course, after some time off, my Slack-chat seems exploded and it takes a while before I read everything. Almost all communication within the SYNC lab goes through the chat-app Slack. You can have private or group conversations and for every project or subject there is a different channel. For your information: only for SYNC, I am joining 20 channels. The good thing is though, that reading everything is enough, most of the time. And of course, while reading, I have my to do list ready, to write down what is necessary to remember.
Being thoughtful
One of the things we investigate in the SYNC lab is how people can develop their prosocial skills. I also like to practice my own prosocial skills. As the lab manager, it is my job to remember everyone's birthday and it feels great to give someone else the feeling they are not forgotten. Totally fits me!
Helping with different data collection/projects
The SYNC lab is a lab with a lot of different projects. All of them in different stages of research. While we are working with young people, we work a lot with surveys. This is also part of my job, a little bit of data collection by sending out surveys and collecting the answers. In that manner, I am engaged in research and a bit of data management, but without having the full package.
Grateful job
You take over smaller or bigger tasks from scientist in the lab who are busy with their research. Not only the above-mentioned data collection, but also payment of participants or even smaller: hiring a nice place to write a paper. It is great to be of help and making people happy.
Being connected to science
Even though I don't want to be a scientist or even graduate and become a Doctor, this is the perfect way for me to keep up with the science in my discipline. Eventually, with all the acquired knowledge, we can really make a difference in the life of people. Great work is done and lots of new paths are followed. And I get to manage that! 🙂
Sounds impressive
Let's be real: who doesn't want to say he/she is the lab manager of the SYNC lab!! If that isn't good for self-esteem..
So now you know why, at the end of the day, I do love my job! I get to be the jack of all trades and I am the main supporter of the lab, doing all the behind-the-scenes work to help the lab run smoothly. And when a lab runs smoothly, that's when great science happens!
Contact
ADDRESS
Erasmus University Rotterdam
Mandeville Building T13
Burgemeester Oudlaan 50
3062 PA Rotterdam, the Netherlands