Press release: The impact of a lockdown on adolescents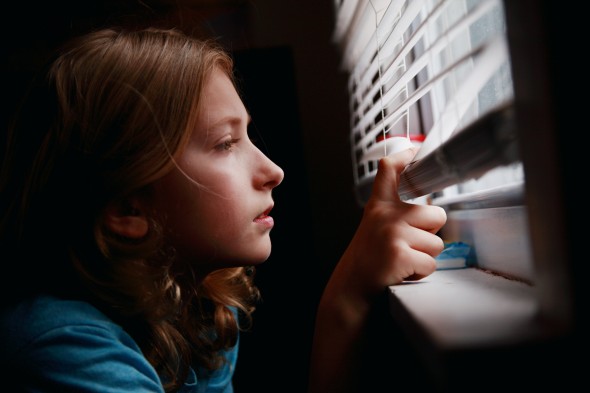 The teen years are a formative period for healthy social and emotional development. The Covid-19 pandemic and associated measures such as the intelligent lockdown pose a potential threat. Prof. Dr. Eveline Crone and researchers Suzanne van de Groep, Kayla Green and Sophie Sweijen from Erasmus University and Kiki Zanolie from Leiden University have conducted research to map out the consequences of the lockdown for young people.
Curious to find out about the consequences for young people? Read the full press release here.
Contact
ADDRESS
Erasmus University Rotterdam
Mandeville Building T13
Burgemeester Oudlaan 50
3062 PA Rotterdam, the Netherlands