The Next Generation project
How do young people successfully grow up in an increasingly complex society?
The team:
Collaborators:
Moniek Buijzen, Esther van Roozendaal, Thabo van Woudenberg, Anne van Eldik, Andrik Becht, Semiha Denktas, Rutger Engels, Danielle Remmerswaal, Rianne van der Zanden, Rebecca de Leeuw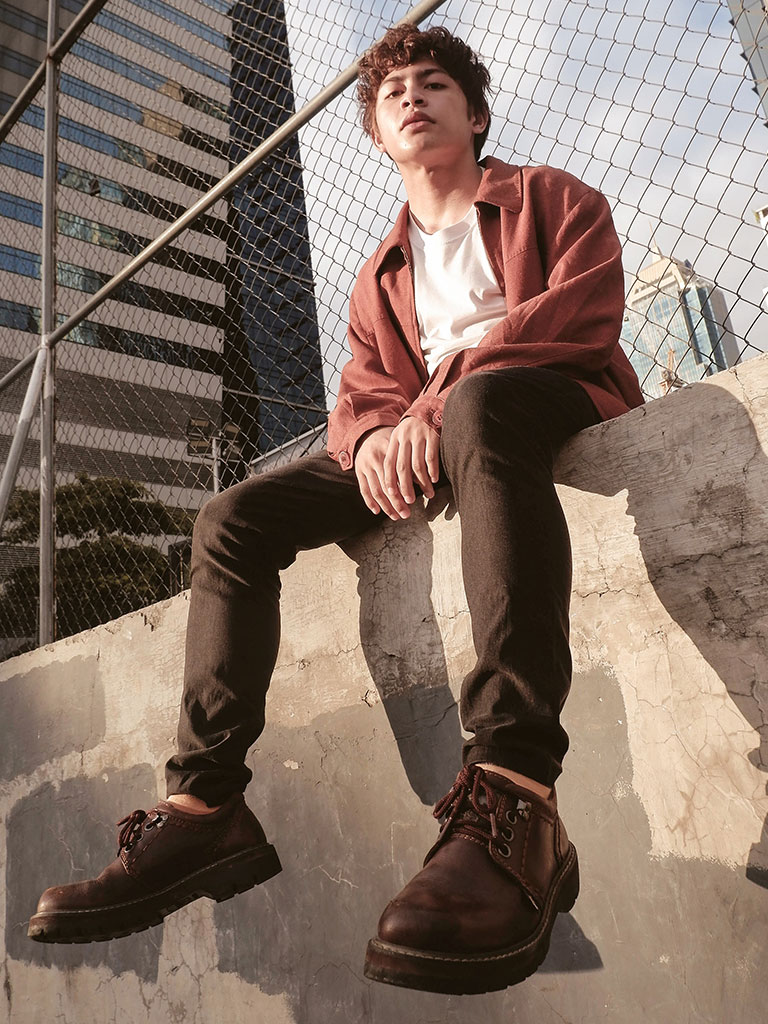 Description:
Descriptions of youth's rebelliousness, challenging societal rules, go back to the Ancient Greeks. However, today's society is more complex than ever, due to intense globalization and advanced digital technology that bring together people from all around the world. The next generation of adolescents also has to navigate the consequences of multiple crises; the corona crisis, the climate crisis, and the social inequity crisis. British economist Mariana Mazzucato (2020) recently described these challenges as the triple crisis of capitalism; crises that do not fall within national borders but require global cooperation.
Young people today may be better capable to overcome the current and future societal challenges compared to previous generations. They grow up as digital natives and they are strongly connected to their peers. There are also more possibilities to influence society through social media communication at the level of peer networks (e.g., influencing larger social networks), and society at large (e.g., young people advocating together for inclusive societies around the globe).
Study Design:
The Next Generation Study is an online longitudinal behavioral survey study, including additional methods such as youth and expert panels.
With our Next Generation project, we aim to examine how adolescents who grow up in an urban environment deal with high stake societal challenges. Urgent questions that we aim to answer are: is the current generation prepared for future societal challenges? Which skills are required to balance the needs of self, others, and society? And what is needed to foster the potential of the new generation?
In "The Urban Rotterdam Project" we study individual differences in developmental trajectories among youth in Rotterdam and surrounding areas. The central goal of this longitudinal online survey study is to discover how the social environment in which one grows up (i.e., corona crisis) interacts with individual characteristics on developmental outcomes such as (mental) well-being, contributing to society, and feeling empowered. This project started during the COVID-19 pandemic (T1 = May 2020, T2 = November 2020, T3 = May 2021) with over 800 participating adolescents and young adults. Although, the impact of COVID-19 on youth has been one of our research questions, this project is set up to continue over the following years, allowing us to examine the aftermath of the pandemic, but also the impact of other crises, and developmental outcomes in the years after.
In the "Growing Up in Today's Society Project" we aim to define and describe the characteristics of the current adolescent generation in the context of societal challenges and opportunities. We aim to examine how adolescents deal with these challenges and opportunities during their development. What are their ideas regarding possible solutions? How do they balance the needs of self, peers, parents, and society?
This project uses three methods i) survey assessments, ii) meta-analysis, and iii) panels. With the survey assessments and meta-analysis, we focus on defining the current adolescent generation from multiple perspectives (i.e., psychological science, communication science, sociological science). With our panels, we aim to describe the challenges that today's youth face from the perspective of adolescents themselves, but also from direct circles around youth (teachers, parents, peers, employers), and indirect circles around them (expectations from society, the need to contribute to society).
The project is funded by a grant from the Erasmus Trust fund.
Contact
ADDRESS
Erasmus University Rotterdam
Mandeville Building T13
Burgemeester Oudlaan 50
3062 PA Rotterdam, the Netherlands