Leiden-Consortium Individual Development
Why are not all children equally responsive to variations in the social environment?
The team:
Collaborators:
Lara Wierenga, Mara van der Meulen, Anna van Duijvenvoorde, Simone Mulder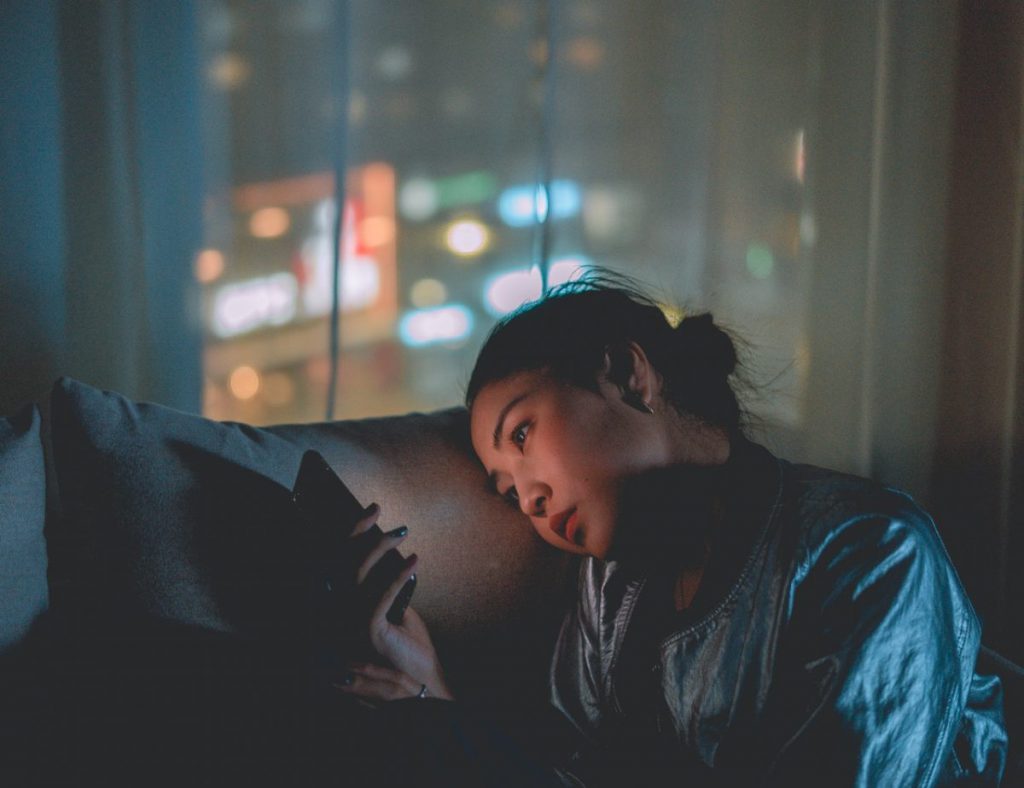 Description:
Most children develop well and find their way into society without many problems, but not all children manage to do so. We investigate how this difference is related to a combination of the child's disposition and the environment in which one is raised. We aim to understand the role of brain development herein, how children's chances for thriving are influenced by their parents, and how we can better foster children's development.
Study Design
The L-CID study is a longitudinal, developmental, neuroimaging, randomized control intervention twin study.
To better understand the longitudinal developmental pathways of social competence and behavioral control, the Leiden Consortium on Individual Development (L-CID) created a unique study design. This set-up allowed us to also take potential differential effects of social enrichment into account.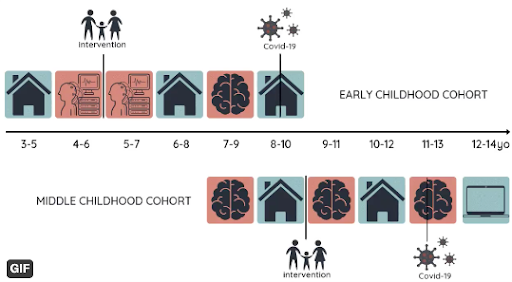 The L-CID study includes two different cohorts: the early childhood cohort (ECC), aged 3-5 at wave 1, and the middle childhood cohort (MCC), aged 7-9 at wave 1.
Each cohort has six annual measures, and across the 6 waves home and lab visits are alternated. The home visits include behavioral measures and lab visits additionally include a neuroimaging measure (EEG or MRI).
The last two waves of the ECC overlap with the first two waves of the MCC, resulting in a cohort-sequential design including children aged 3-14 years old.
All participants included in the study are same-sex twins and approximately 54% of the sample is monozygotic.
In addition to behavioral and neuroimaging measures, we also collected several physiological measures such as cortisol, which might serve as susceptibility markers.
To experimentally examine social enrichment, we included an intervention. Between the 2nd and 3rd measurement, 40% of the sample received a video feedback intervention to promote positive parenting and sensitive discipline (VIPP-SD).
Data collection was still going on at the start of the COVID-19 pandemic. In both cohorts, we included measures specific to the pandemic in an additional COVID-19 wave (May 2020).
Informing society through translating and communicating our research findings
Let society inform us in sharpening our research questions and interpreting our research findings through citizen-science and living-lab approaches.
ADDRESS DIFFERENT RESEARCH QUESTIONS
The design of the L-CID project and inclusion of multiple methods and disciplines provides us with the opportunity to address many different research questions:
The longitudinal design will allow us to answer developmental questions.
The combination of brain and behavioral measures will help us to study sensitive windows in development.
The two cohorts and overlap herein allows for replication.
The randomized control intervention allows us to test for causality.
With the twin data we can implement genetic modeling and test the relative impact of genetic vs environmental variability.
The susceptibility markers allow us to test the differential susceptibility theory.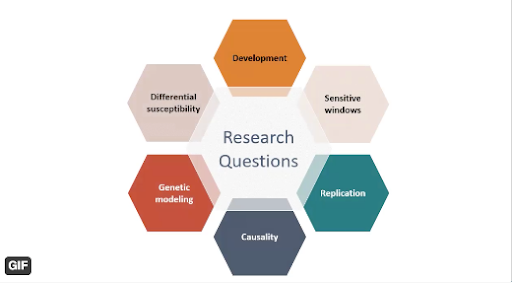 Currently, our meta-data is already available and an overview of all our measures can be found here.
L-CID is part of the National Consortium on Individual Development (CID) which is funded by a 'Gravity' grant of the Ministry of Education, Culture and Science.
For more information on the national consortium see: www.individualdevelopment.nl.
Contact
ADDRESS
Erasmus University Rotterdam
Mandeville Building T13
Burgemeester Oudlaan 50
3062 PA Rotterdam, the Netherlands