Yara Toenders
Yara Toenders is a postdoctoral researcher at the Erasmus SYNC lab. She is interested in mental health during development from childhood to young adulthood.
Yara previously did her PhD at the Centre for Youth Mental Health at the University of Melbourne in Australia. During her PhD she focused on depression in young people, more specifically on the onset of depression and the heterogeneity of depression. She was also involved in the international ENIGMA MDD consortium, a worldwide effort to combine data to increase our understanding of depression.
Before her PhD, Yara obtained a Bachelor's degree in Cognitive Neuroscience and finished a Neurobiology research master at the University in Amsterdam. During this Master she first gained experience with neuroimaging in young people. At the Amsterdam Medical Centre, she studied brain connectivity in children with a posttraumatic stress disorder.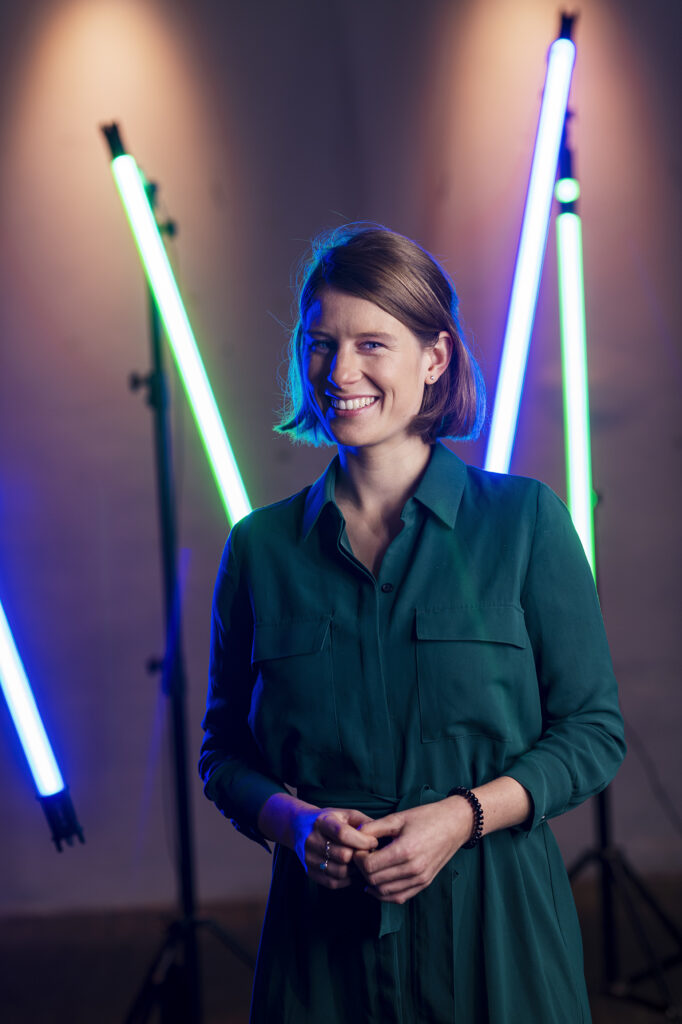 Contact
ADDRESS
Erasmus University Rotterdam
Mandeville Building T13
Burgemeester Oudlaan 50
3062 PA Rotterdam, the Netherlands